The bottom line is, it's not as hard as it looks.
Here at Drive Green Car Rentals, all of our vehicles are imported directly from the USA to provide the best safety standards and familiarity for our North American customers. As such, our vehicles are all left-hand drive. In The Bahamas, we drive on the left side of the road.  Driving on the left side of the road dates back to our pre-independence days under the British rule.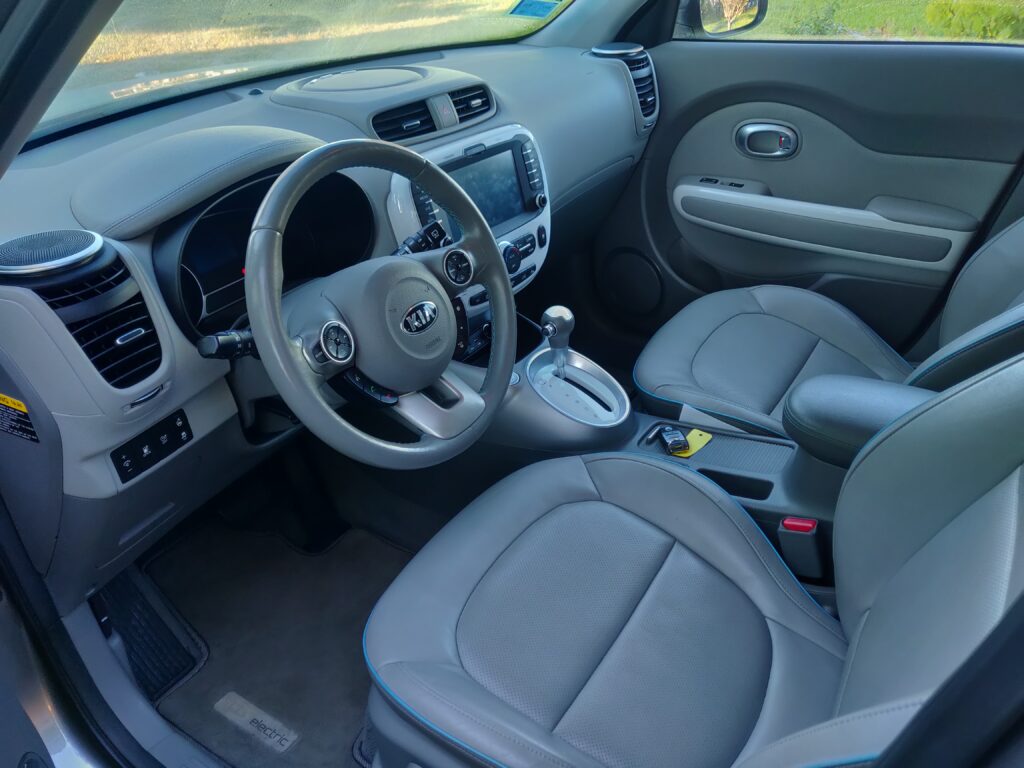 Don't worry too much about remembering though, because there's a "Keep Left" sticker in every vehicle affixed to the windshield.  Here in Nassau, there's always other traffic on the road, so this will also aid in remembering. Just be mindful of one way streets and roundabouts.
Roundabouts, sometimes called traffic circles, are designed to help the flow of traffic, but can be a bit confusing at first.  You must yield to traffic before entering a roundabout, but once on a roundabout, you should never come to a complete stop.  If you miss your exit, simply go around again. The diagram below shows the basic roundabout operation.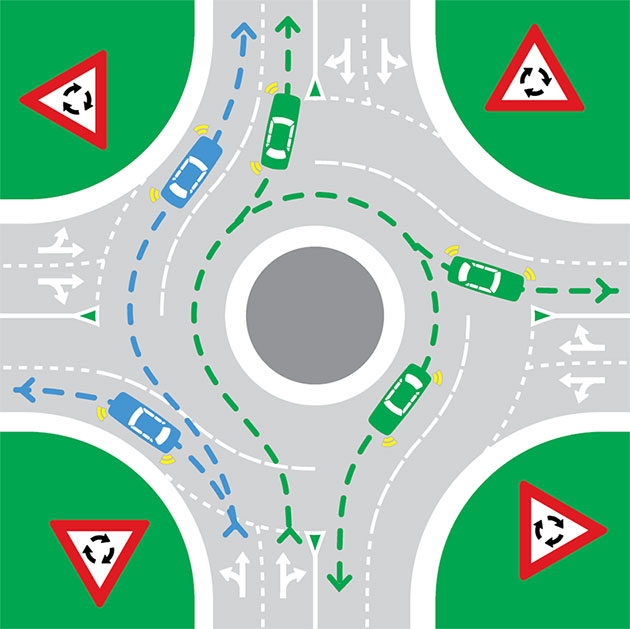 p.s. - The locals in Nassau may drive aggressively at times, but just remember to keep calm.  Don't feel pressured to enter a roundabout or exit a corner before you feel comfortable...even if someone is sounding their horn behind you - they will just have to wait.
Timelapse of the West Coast (New Providence)